Stacia Thompson - Keller Williams
Stacia Thompson
Director, Keller Williams University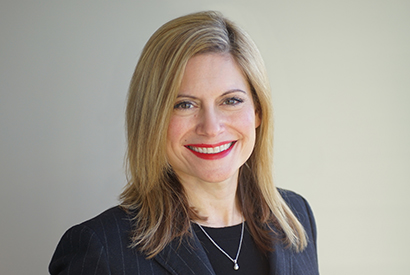 As the director of Keller Williams University, Stacia Thompson is driven by her vision to help others attain their goals, one course at a time. She brings more than 20 years of training experience to the role, 12 of which have been at Keller Williams. During Stacia's tenure at KW, she has led the MCA division, the leadership training development team, as well as played a crucial role in bringing the company's productivity solutions to life.
Today, Stacia and her team work tirelessly to design cutting-edge curriculum that addresses every aspect of success in real estate. Through the KWU portal on KWConnect, agents can access multimedia training and register for facilitator-led workshops. This system of delivering courses allows agents to explore education on their timeline and achieve their goals more efficiently.
It also energizes Stacia because it points to the limitless future of learning. Through technology and automation, people will be able to sharpen their skills like never before, she says.
When Stacia is not busy helping business owners attain their life vision, she is spending quality time with her daughter, Finn, and unwinding outdoors. The mother-daughter duo like to stay active and can be found hiking on Austin's many trails or paddle-boarding on Town Lake.
Fun Facts
Was once serenaded by Tiny Tim.
Moved around a lot while growing up and thought of real estate agents as rock stars.
Believes the KW mission statement is an action plan.