Lesli Akers Keller Williams Realty
Lesli Akers
President, KW Luxury International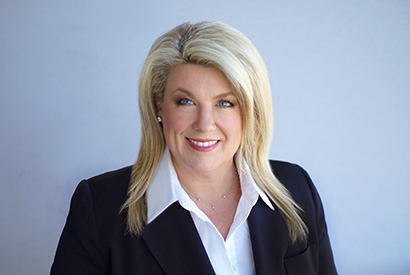 As the Hall of Fame Team Leader of one of the world's largest, most profitable real estate offices for nine years, Lesli Akers knows a few things about growth and adding value.
Under her leadership, the Keller Williams DFW Southlake (Texas) market center grew to nearly 700 agents and consistently ranked among the company's top performers. She is passionate about teamwork and succeeding with and through others and exemplifying the core values of Keller Williams.
Now, as president of KW Luxury International, Lesli is drawing on her deep understanding of the luxury market from her decades of selling luxury homes and leading a top-performing real estate team, her vast network of contacts,
including corporate leaders and professional sports figures, and her 15 years of corporate sales and marketing experience.
"My goal is to take our already strong Luxury Division to the next level in size and value to help agents take their business to the next level," she said. "We're helping our local leaders attract head-turners, boost production, and grow market share. And we're helping agents by providing them access to world-class marketing and education materials to differentiate themselves from the competition, win listings, and fund their lives."