Kathy Neu - Keller Williams Realty
Kathy Neu
Executive Director of KW Cares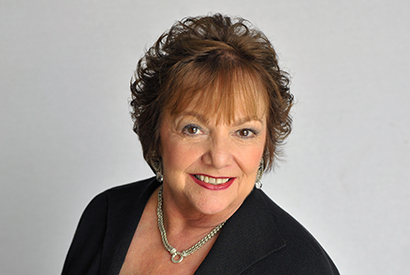 Kathy got into real estate to work with people, which is only one of the reasons she's the leader of Keller Williams Realty's charitable nonprofit KW Cares, which each year awards millions of dollars in grants to associates and family members in need.
Combine Kathy's social nature with her more than two decades of real estate expertise, and it's easy to understand how she also built KW Luxury Homes International into one of the industry's premier luxury brands.
Beginning her Keller Williams career in 1993 as an agent in the Austin Northwest Market Center, Kathy quickly gained experience in a variety of roles, managing a franchise, opening her own franchise and then joining KWRI in 2005 as the director of franchise relations - again helping people across the country operate and grow their businesses.
She moved into her current role in 2009, and is to this day one of the biggest advocates for our associates and local and regional leaders. Kathy still teaches our Franchise Systems Orientation course to help thousands of people learn about Keller Williams and how to run a successful business. And she's the go-to source for VIP tours of the Keller Williams international support center.
When Kathy's not making new acquaintances or touting Keller Williams' vision and agent-centric model, she's probably spending time with family and old friends. Her proudest job to date is being a grandmother to Emily and Grant.
Fun Facts
Tombstone will read: "She always put others first."
Most unlikely career: Anything not involving people.
No. 1 thing learned in real estate: Patience.
Would like to learn: Better public-speaking skills.