John Paul Lewis - Keller Williams Realty
J.P. Lewis
Director of Media Production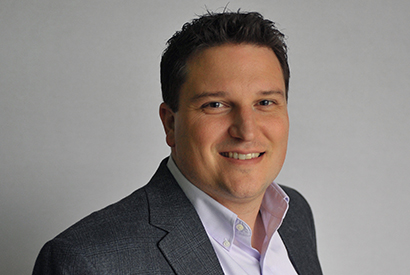 JP Lewis is a movie fanatic – in his own words, a true film geek. In a nutshell, he's devoted his career to helping our associates build a scalable model to grow as big as they can dream through the power of digital media and storytelling. And, he'll keep asking the question: how can real estate professionals adopt media production as a permanent part of their business? – as he has for nearly a decade now.
JP is at home working with a team of like-minded creatives with a passion for achieving business goals
through education and technology. It's that team that aims to permeate the industry with Keller Williams' mission through digital video.
When JP is not leading his team or training agents, he's teaching his children the value of hard work and serving others. He continues to be wowed by the opportunity that real estate provides and is passionate about KW's vision to be the company of choice. JP resides in Austin, Texas, with his wife and children.
Fun Facts
Born and bred Texan.
Favorite pastime: Travel.
Life's purpose: To be the best servant leader he can be.