Jim Talbot - Keller Williams Realty
Jim Talbot
Director of Research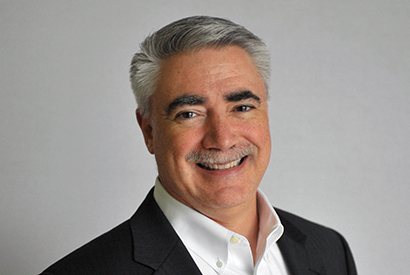 As the Director of Research of Keller Williams Realty, Jim lives at the epicenter of information for Keller Williams Realty. Jim's desire to look beyond the numbers and discover the driving force behind the data allows him to provide unique insight into what makes the real estate industry tick and how to strike before the tock.
Jim leads a talented team of researchers who provide critical data and direction in industry-thought leadership, consumer and agent research, benchmarking and business planning, and economic and housing market analysis. This information is essential for grow in an ever-changing real estate market.
Over the course of his tenure with Keller Williams Realty, Jim has held several leadership positions in many different areas, including Keller Williams University, Business Affairs and Operations.
Before being named Director of Research in 2015, Jim was Chief Operating Officer, where he proved his efficiency in enhancing the internal effectiveness at KWRI Headquarters to meet the company's mission and vision.
With a background in publishing and technology, Jim has more than 20 years of experience overseeing the financial stability of companies, while successfully leading and developing high-performing teams. And, when he's not upping the ante at work, you'll probably find him following the Yankees, cooking or spending time with his wife and two children. Jim and his family live in Austin, Texas
Fun Facts
Favorite KW story: We became the largest real estate company in North America without a single advertisement!
Wants to know: What was in the box in the movie Pulp Fiction?
Most unlikely career: Centerfielder for the Yankees.
Tombstone will read: "Still a work in progress."