Ellen Curtis - Keller Williams Realty
Ellen Curtis
Chief Operating Officer at KW Worldwide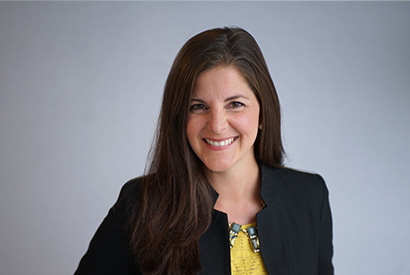 Winning excites Ellen, which is what makes her the perfect Chief Operating Officer for Keller Williams Worldwide. Ellen taps into her 10-year history with Keller Williams to bring the models, systems and culture of the company to real estate entrepreneurs around the globe!
Born in Big Sandy, Tenn. – a small town with no stoplights – Ellen gets her initiative and zest for life from her granny, who was "a firecracker of a woman." It's this nonstop zeal for business and life that drives her need for achievement. And, Keller Williams continues to give Ellen new challenges to conquer.
Massive continued growth is front and center on Ellen's radar, with many victories still to
come as KW sets its sights on expanding to more than 100 countries in the next 10 years. Operations includes everything from sharing the KW story with potential future franchisees to helping new and existing regions implement the KW value proposition in their country, and it's Ellen's mission to find the rare moments of "flow" – when plans congeal, the team hums and a stretch goal becomes a sure thing.
When Ellen's not winning, she's probably at the beck and call of her 20-lb. cat "Danger" – along with skate-park architect and husband Yann. A trip to Thailand – or anywhere around the world – is on the docket, since the pair enjoy spending time crisscrossing the globe together. Ellen lives in Austin, Texas.
Fun Facts
Learned to count change, balance books and love colored pencils working at her dad's hardware store.
Unlikely Career: Florist
Tombstone will read: "You only live once, but if you do it right, once is enough."
Loves trying new sports; unless that sport is bike riding.