Brandi Lauve - Keller Williams
Brandi Lauve
Director, Keller Williams Kids Can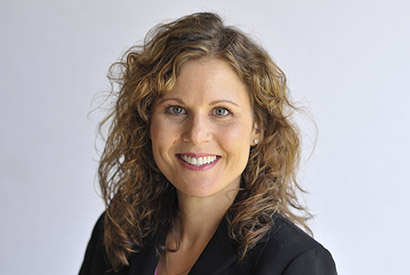 After spending 12 wonderful years planning large events for Keller Williams, Brandi Lauve decided to take her love for the company, and passion for children and education to Keller Williams Kids Can. In 2017, she took on the title of Director of KWKC and is bringing her own brand of enthusiasm to the role.
She envisions broadening the impact of the organization to various age groups so more children can participate in learning experiences that inspire them to live their best lives. An innate teacher, Brandi has used her position at KWKC to help instill a growth mindset and a 'can do' attitude in our future generations, providing them with growth opportunities and future economic security. Today, KWKC is instrumental in bringing the models of Quantum Leap to young adults everywhere through the QL Program.
Brandi says her strong work ethic and joy for working with others was born in her hometown, Jasper, Texas. As a child, she experienced the power of entrepreneurship by helping her parents run the family business. Her heart is in Austin, Texas where she lives with her husband of ten years and three young children. An active family, they love being outdoors and indulging in recreational activities. In her spare time, Brandi enjoys running and has participated in Run for the Water eight times to raise funds to provide clean water to people in Burundi. A giving heart, she is involved in church and derives immense joy in serving the community at large.