Bill Soteroff - Keller Williams Realty
Bill Soteroff
President of KW Worldwide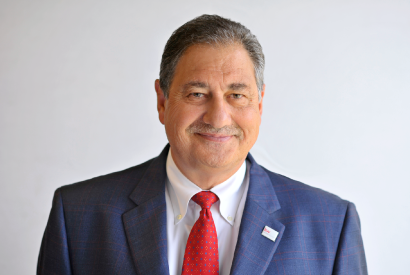 Bill Soteroff is one of the leading figures in international real estate franchising, having operated and managed 2,700 offices in more than 89 countries. He has served as chief operating officer of RE/MAX Europe and executive vice president of RE/MAX, LLC, where he achieved record growth, delivered innovative training and helped create worldwide systems. Born in Canada, Bill received a B.A. from the University of Western Ontario and a certificate in negotiations from Harvard. He has taught at the University of Colorado Denver Business School.
A passionate teacher and frequent presenter at business conferences around the world, Bill has written extensively on franchising. He advises Keller Williams regions on developing RED Day initiatives to give back to their communities and is active in charitable causes supporting women, children and the elderly. Bill is married to his college sweetheart. They have two children and live in Austin.
Fun Facts
Fun fact: Born in Canada.
Active causes: Supporting women, children and the elderly.
On the weekends: Enjoys golfing and sailing.
Contact
Send Bill an email