John Vander Gheynst - Keller Williams Realty
John Vander Gheynst
COO of KW MAPS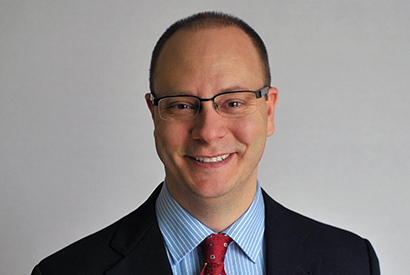 Similar to his musical training, John works to orchestrate and coordinate the many offerings from KW MAPS (Mega Achievement Productivity Systems) Coaching. John is truly living the MAPS mission: to transform lives and businesses through coaching and teaching.
It's through John's creativity that he is able to support the MAPS programs in coaching and events that bring careers within Keller Williams to new heights. John believes Keller Williams' people and values are the reason for its continued success.
Columbus, Ga., is where the first notes of John's life hit the paper. Everything up to now has helped to prepare him to work with an incredibly dynamic team and strong leadership. Through MAPS programs, John is working to produce results for Keller Williams' associates.
When he is not conducting a Broadway musical or planning Mega Camp, John can be found spending time with his wife Leslie and their two beloved boxers who are also known as "the kids." John and his family live in Austin, Texas.
Fun Facts
Unlikely career: Astronaut.
Musical instrument: The trumpet.
Love to learn: How to fly an airplane.